Kavka was part of a youth festival FUNCITY+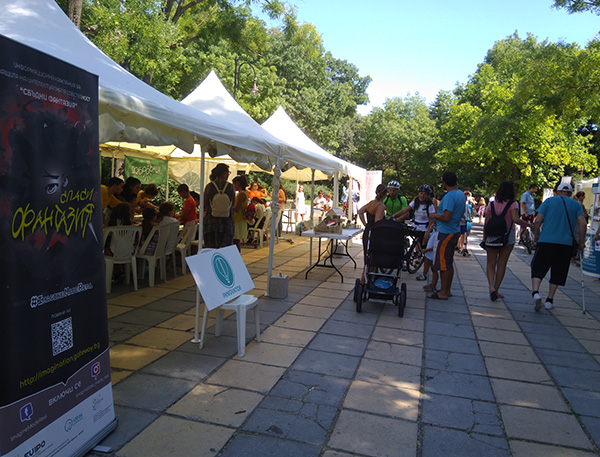 Kavka and the "ImaginationMadeReal" campaign took part in a youth festival FUNCITY+ 2018 in Varna, Bulgaria on August 09, 10 and 11. 
We discussed with residents and guests of the city why the protection of intellectual products - innovation, inventions, design - is so important. We presented interesting facts about trademarks and intellectual property to the visitors to the festival.
The youngsters with competitive spirit tried our fun interactive quiz.