TF fest - Plovdiv 2018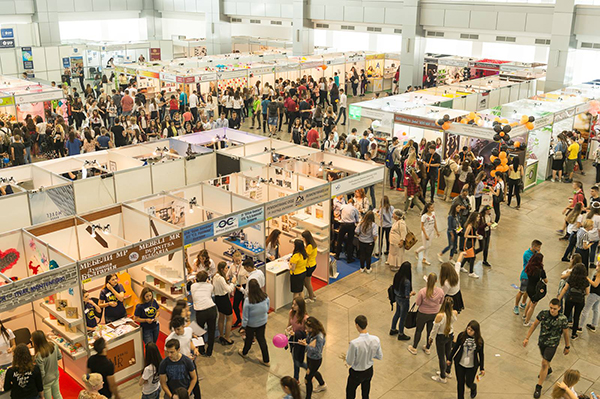 On April 26 and 27 we were part of TF Fest 2018 -  XXI FAIR OF PRACTICE ENTERPRISES "YOUNG ENTREPRENEUR". We met many young talents and future entrepreneurs.
We discussed what a product design is and why we need to protect a brand. We talked about the activities of the European Union Intellectual Property Office and how we can register a trademark.
Video from the event: https://www.youtube.com/watch?v=c0ts03hZh9c